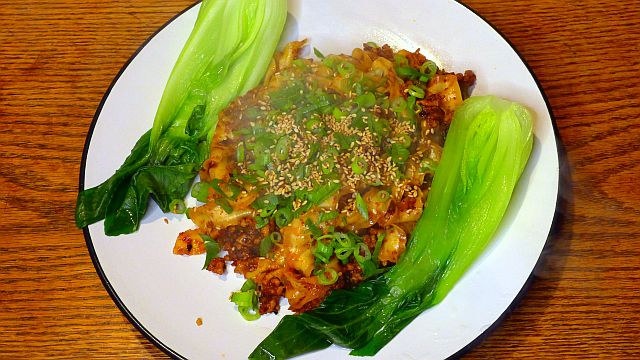 Sprinkle with chilli oil for extra kick of chilli flavour.
As you can see, it is very quick and simple recipe, just need to do everything quickly. Have a look at our video to see how we do it:
Don't forget to subscribe to our channel and try to cook these garlic and chilli noodles by yourself!